About CAO
Engaging and empowering Ontario's condominium communities
What's new
Featured content Oct 12 / 23
CAO launches new anti-harassment rule sample for condo corporations
Read more
The legal framework
The Condominium Act and Regulations
Review the legislation and regulations governing condo communities.
Read the Act
What can we help you with?
Participating on a condo board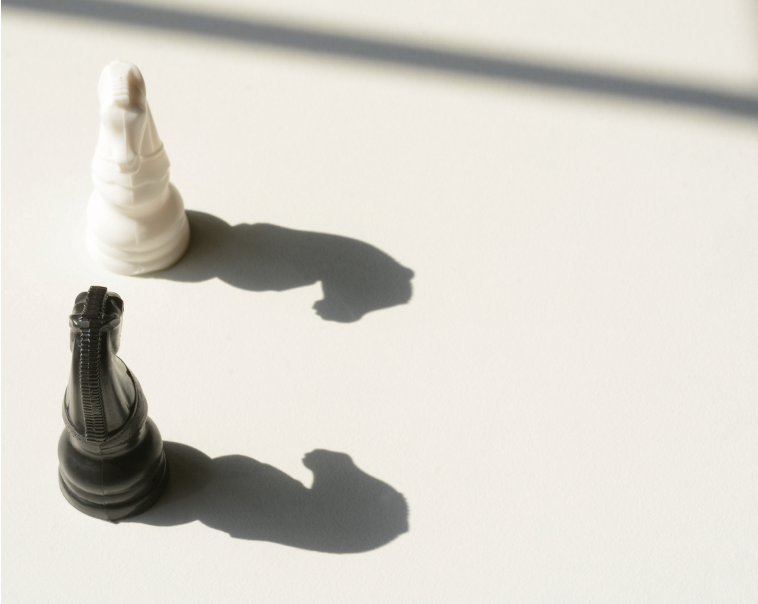 Help to solve issues and disputes
The Condominium Authority Tribunal
Fair, affordable dispute resolution
For situations that can't be solved collaboratively, CAO's online tribunal helps avoid costly, in-person proceedings.
About the Tribunal
Featured guides & resources
Self-Managed Condos

Guide
The self-managed condos guide has everything you need to know about being a director of a condominium corporation that does not use managers for running day-to-day operations.
Condo Registry
Find a condominium corporation in Ontario
Search our registry for the registration date, address, and the current board of directors.
Search the registry
Other resources
Other organizations that may be able to help
CMRAO
Protects condo owners through oversight of condo managers.